Welcome to my very last post about the TAST 2015-2017 challenge! Today I feature two non-TAST stitches and revisit two old favourites.
I didn't think a collection of embroidery samplers would be complete without Cross stitch, so I worked two. One sort of freestyle  on plain cotton and one on evenweave fabric.
Cross stitch is a great stitch to "sketch" with so I started with some scribbly and textural samples (top left and top centre). Then I tried various fillings and seam/border treatments in a range of different threads. I drew a lot of these first with a water erasable marker. I usually use Hemline water erasable markers
 because they're easier to find locally but I prefer the Clover Chacopen Water Soluble Marker
 as the Hemline markers smudge a lot and get all over my hands when I'm drawing. They're fine once they dry though.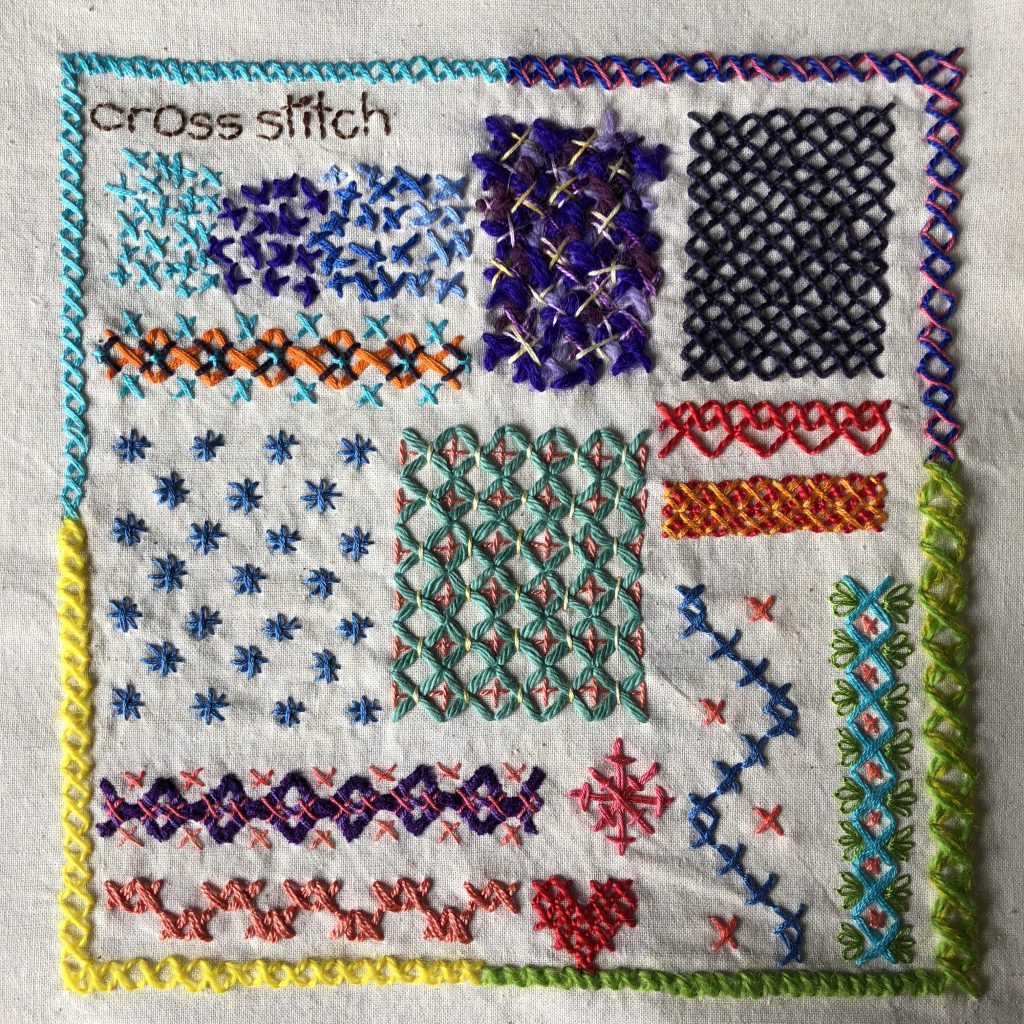 For my evenweave cross stitch sampler I used a scrap piece of linen I found at the op shop (charity thrift store). The patterns are from an Ondori embroidery book from the 1970's. I used six strands of embroidery floss and crewel wool for the most part, although the sky is some vintage knobbly knitting yarn couched down with cross stitches worked in floss. I'm afraid I have no idea what count this linen is as I've never been much of a cross stitcher. I do love working small motifs here and there with waste canvas though.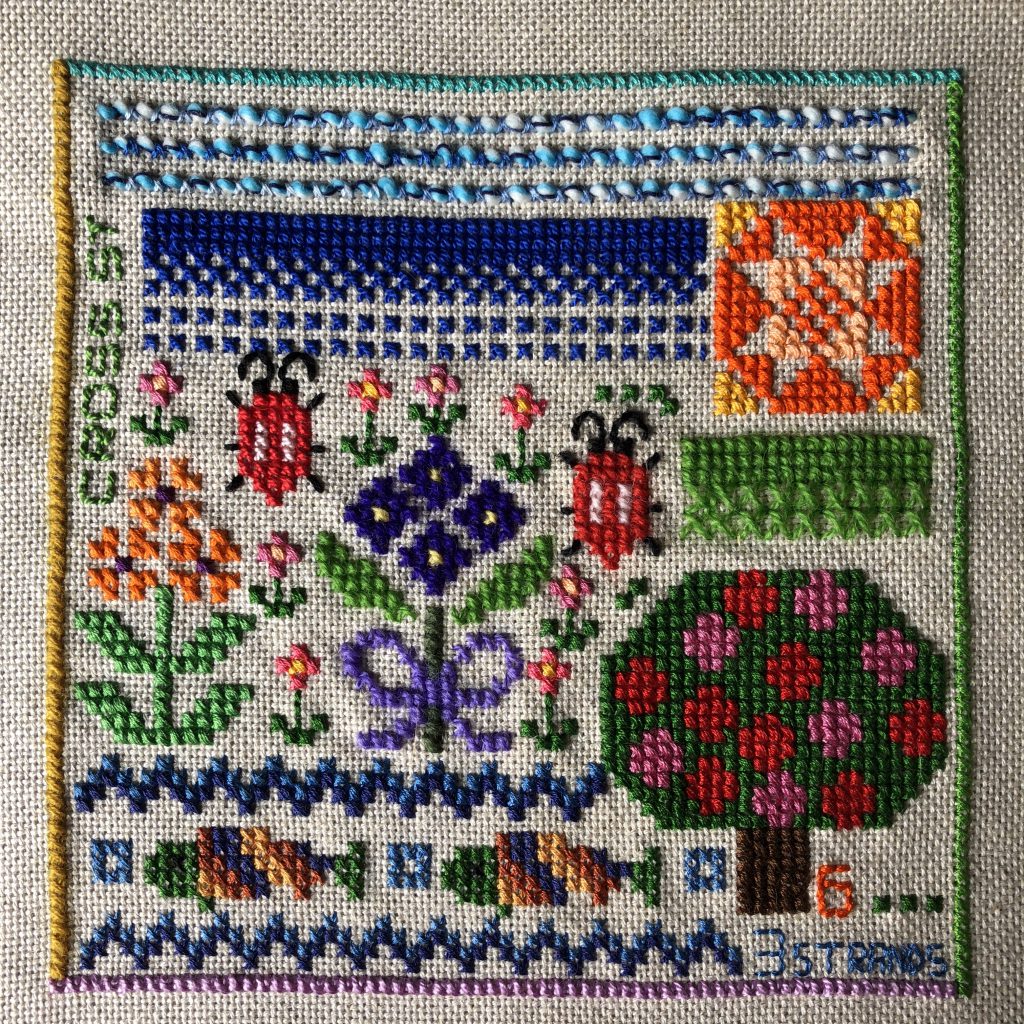 Revisiting stitch 8: Chain stitch
Since I'm going to use my collection of TAST samplers for future reference, I decided I had to record using chain stitch as a filling. I used 3 strands of embroidery floss throughout (I think. I might have used 4, although I didn't want to pick at it with a pin to try and count the strands).
The yellow in the flower centre is variegated, as is the centre of the paisley. For the other sections I worked darker outlines, then a medium shade, and finally lighter towards the middle. Chain stitch as a filling is remarkably fast to stitch and is a great way to fill in large, simple shapes like these. This is one of my favourite samplers, even though it's one of the simplest.
I came across canvaswork stitch while browsing videos on YouTube (that's a link to the video, BTW). As you can see, I tried it in lots of different threads, and found that something smooth works the best. It would probably be a lot neater worked on an evenweave fabric or canvas (duh) rather than my quilting cotton, but hey, I'm a rebel. I really loved playing with all the different colour combinations on this one.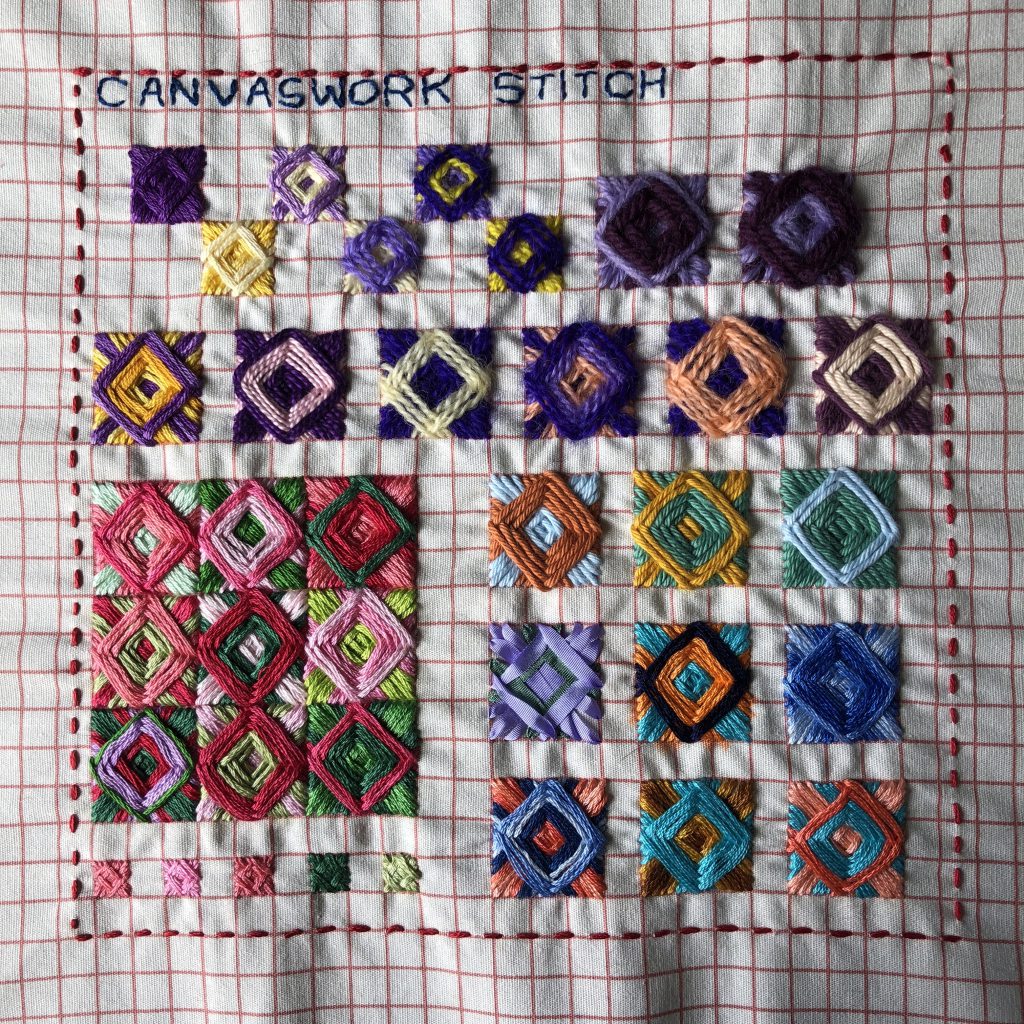 Revisiting stitch 10: Running stitch
My many investigations into running stitch simply would not be complete without a little sashiko. (see week 10, running stitch, revisiting running stitch, and this post from August last year for more running stitch samplers. I love running stitch).
If you'd like to learn more about Sashiko stitching, I recommend the Creativebug class, Sashiko Sewing with Lisa Solomon for beginner embroiderers, or for more experienced stitchers, The Ultimate Sashiko Sourcebook
. Lisa makes drawing the designs on the fabric look so easy that I'm itching to try more designs from the book.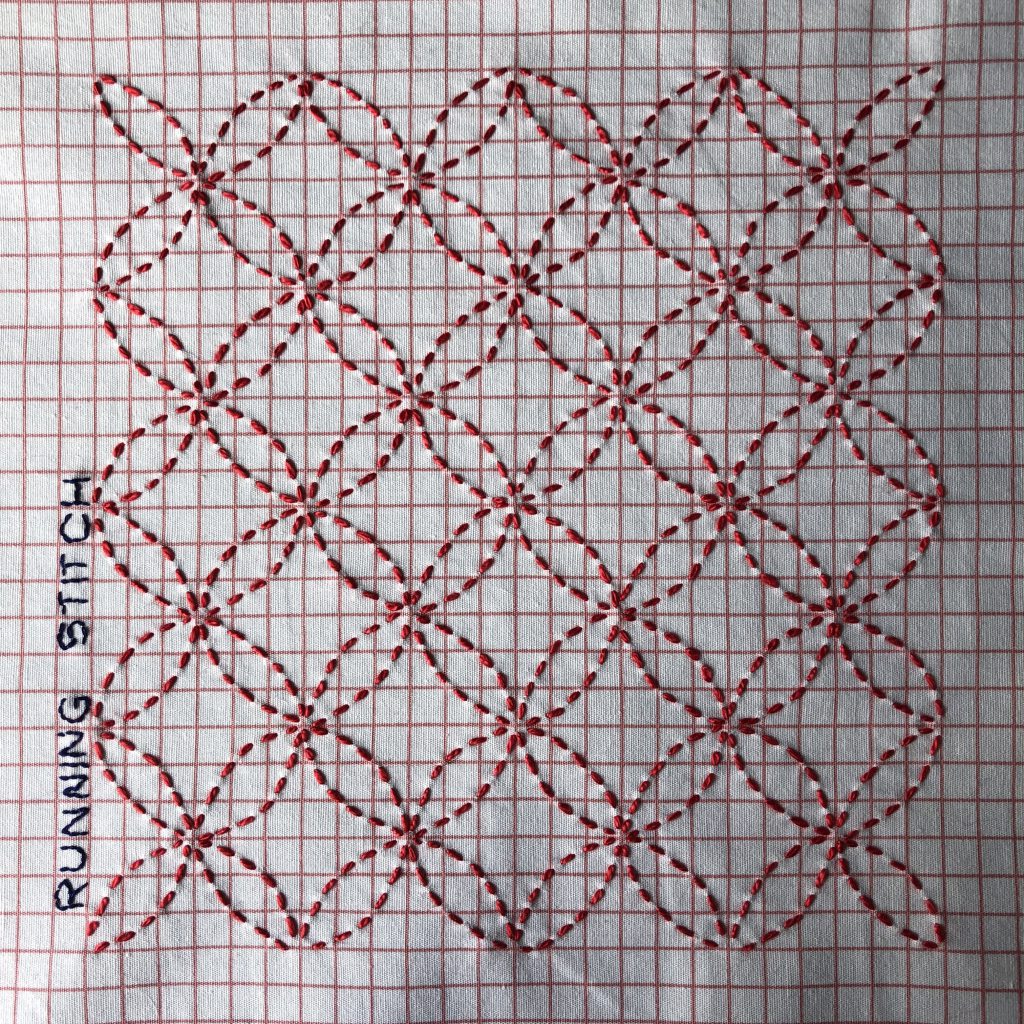 And that completes my collection of samplers for the 2015-2017 TAST embroidery challenge! Now that I've ironed them all, and shown them all off, I just need to bind them into fabric books and they'll be ready to peruse any time I need them. After I embroider a few covers.
😉
If you'd like to see more, click on the "TAST challenge" tag under this post, or come back in a couple of days for the beginning of my "Beyond TAST" adventure!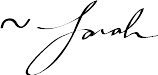 This post contains affiliate links to Amazon.com and Creativebug, (where you can get a 2 week free trial and 60% off coupon for Joann's for a limited time).