I posted these on Tuesday but forgot to tell you about them, sorry!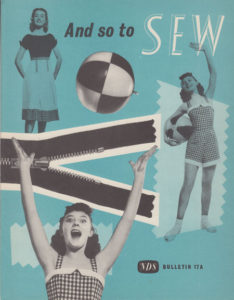 And So To Sew bulletin 17a is a new group of patterns for sewing mid century summer wear for girls. A cute top and shorts summer romper set, and a blouse and skirt combo.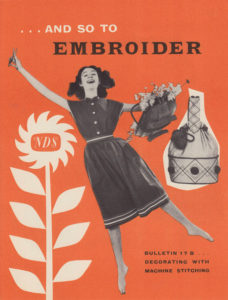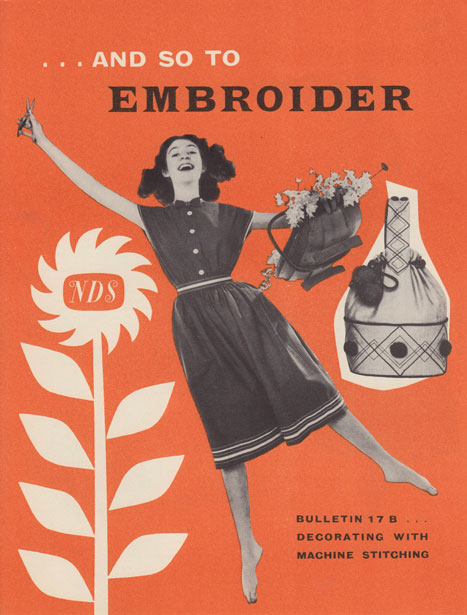 While And So To Embroider bulletin 17b teaches you all about decorative stitching with an ordinary home machine, no computerised embroidery machine needed! I've included a modern tutorial on bobbin work, for those who prefer a video.
I hope to get back on track (and on time!) next week with knitting patterns and other goodies.