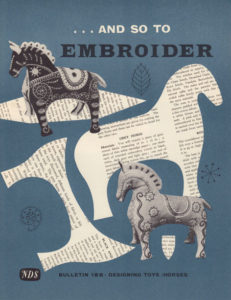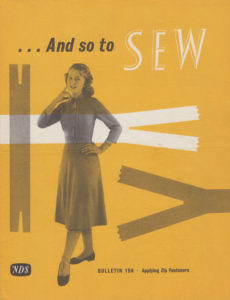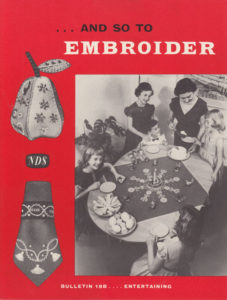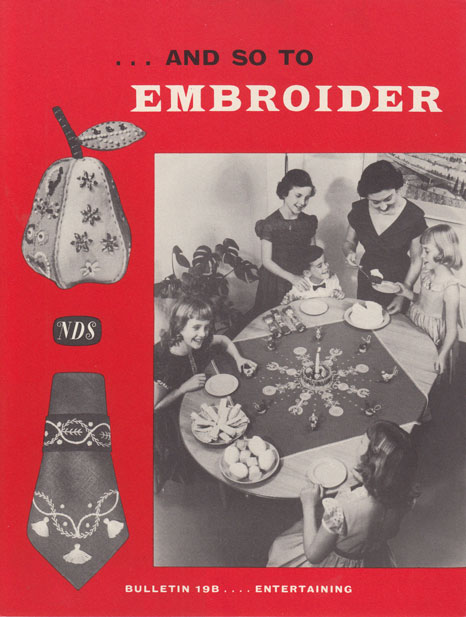 Due to unforeseen circumstances (I.E. I forgot), I didn't let you know about last week's new "And So To Sew" and "and So To Embroider" bulletins, so this week I'm letting you know about four!
These bulletins on sewing dressing gowns and bath robes, making and designing embroidered toy horses, inserting zippers and sewing for entertaining can all be found on the vintage embroidery books page.
There are now 39 leaflets available, with many more to come! As always, I have added modern photo or video tutorials wherever possible.