This week's "And So To Sew", and "And So To Embroider" bulletins really kick off into some great projects.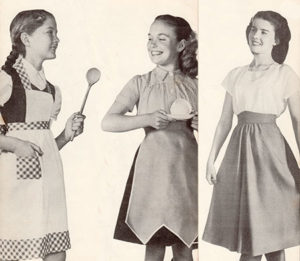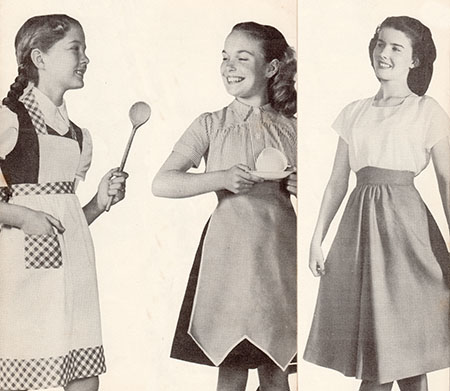 And So To Sew bulletin 3 includes full patterns and instructions for two aprons, plus a dirndl skirt with shaped or straight waistband.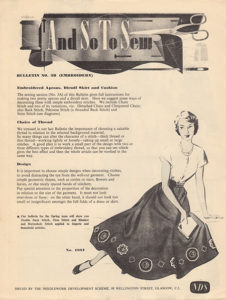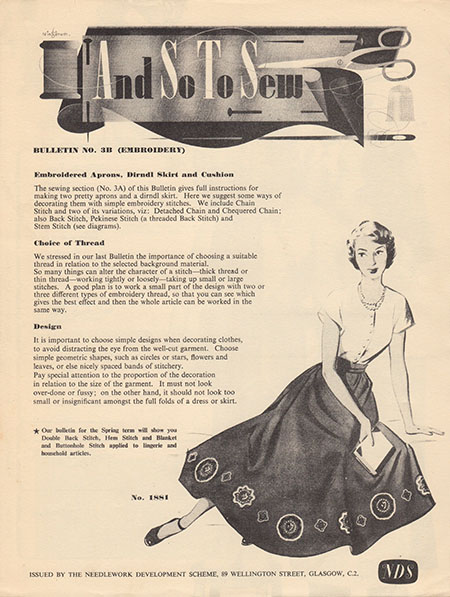 While And So To Embroider 3b (aka And So To Sew Embroidery Section 3b) teaches us to embroider them, and a cushion, with interesting spot motifs. It also introduces a new range of embroidery stitches.
As always with these leaflets, I have included links to video and photo tutorials for each technique or stitch, so as many people as possible can get the most out each week.