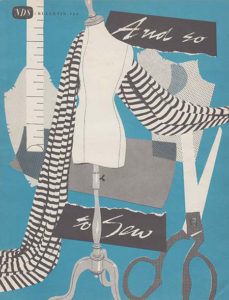 This week "And So To Sew" bulletin 12a teaches you how to measure yourself and choose the right size sewing pattern and make basic alterations to the length and width.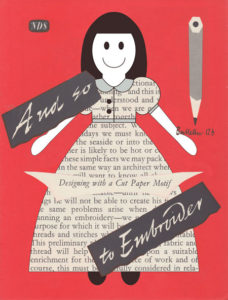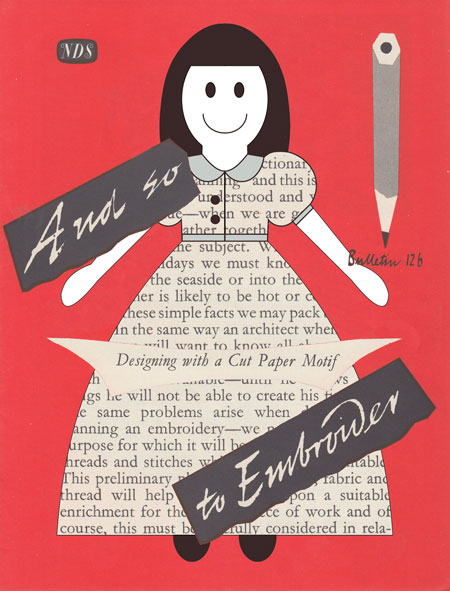 While my edited version of "And So to Embroider" 12b takes designing embroideries with paper even further, teaching you how to change your pattern by using different stitches. These designs are used on a patchwork beach bag, felt handkerchief sachet, and woollen baby blanket.
As always, I have included modern videos or photo tutorials for all of the techniques used.