This week "And So To Sew' and "And So To Embroider" feature girls's party dresses and ideas for the sewing classroom.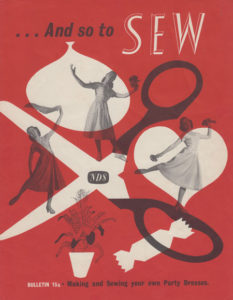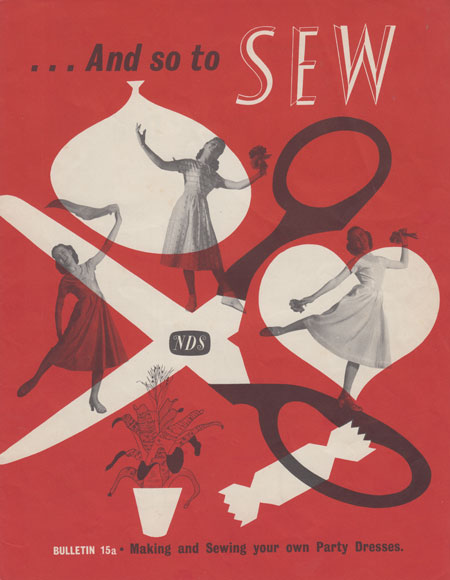 This week's "And So To Sew" bulletin 15a is a special one with two full patterns for sewing vintage party dresses for girls. Sized to fit a 30 to 32 inch bust and 24 to 26 inch waist, they'll increase your sewing skills and your mid century wardrobe.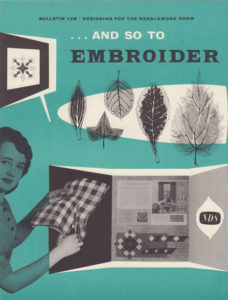 "And So To Embroider" bulletin 15b concentrates on the sewing classroom with tips and projects that would suit many home sewing studios. Including display boards, decorative wall storage for your favourite patterns and booklets, and how to set up an attractive, private fitting room in a public space.
Next week features one of my favourite "And So To Embroider" bulletins. If you'd like to find out what it is, don't forget to subscribe to the site (on the left for desktop, underneath the post for tablet and mobile), and you'll receive an email whenever I post new content.