A new challenge for Beyond TAST came out this week: exploring isolated stitches. Seeing how they can be used, made into patterns, or created from other stitches that usually form lines and fillings. For example, chain stitch is a line and filling stitch, with lazy daisy (aka detached chain), being the isolated version of the same stitch.
I grabbed a few of my embroidery books that I thought might help me come up with some ideas. Stitches: New Approaches by Jan Beaney
, The Batsford Encyclopedia of Embroidery Stitches by Anne Butler
, and The Stitches of Creative Embroidery (later edition) by Jaqueline Enthoven
.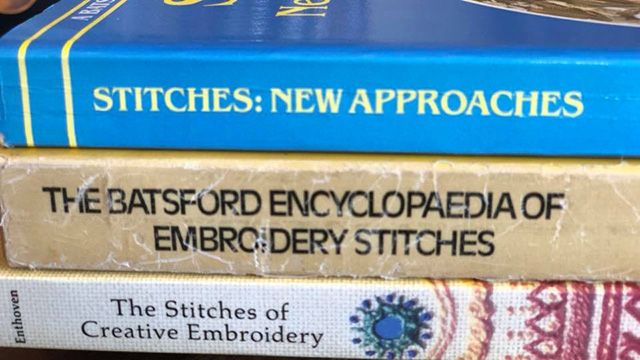 I picked out a few different types of stitches to play with. If I didn't restrict myself then I'd end up with eight zillion samplers!
I chose open chain, eyelets, wheat ear stitch, lock stitch, threaded running, and maidenhair stitches as my main stitches. Others I may include if I have time are dot stitch, fancy hem stitch, knotted cable chain, bokhara couching, double herringbone, backstitched herringbone, detached chain and chevron stitch.  I wanted to include some stitches that are already isolated, and some that are single sections of a repeating stitch (like maidenhair stitch).
After doing a bit of research, I usually start by scribbling whatever ideas I can come up with in my sketch book.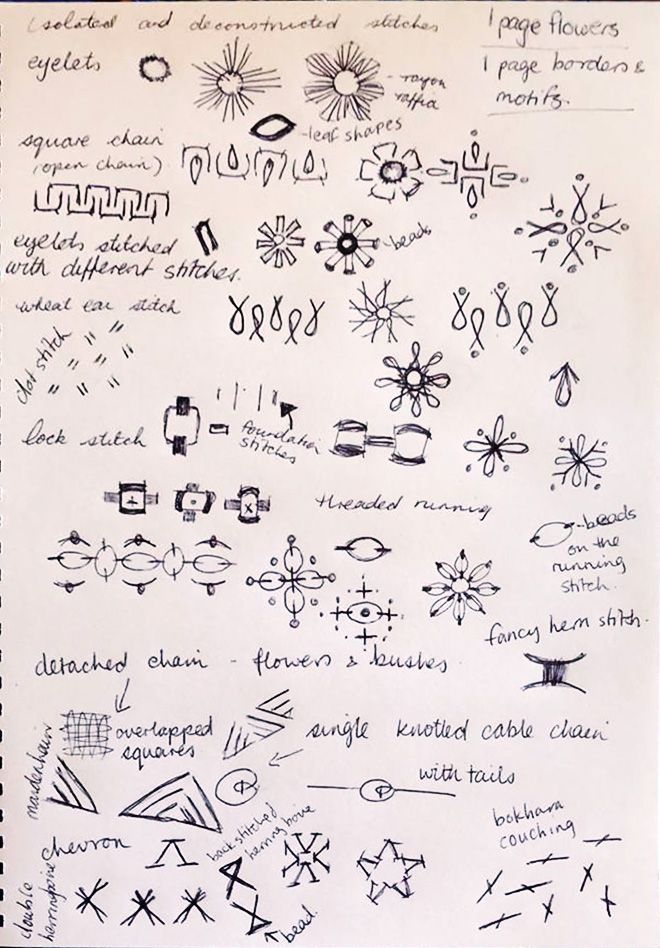 Thoughts so far:
I might give eyelets their own page as I've never experimented with them before.
Try the different stitches in different motif and flower styles, e.g. four spoke cross, six spokes, eight spokes, twelve spokes, circles and ovals.
Use stitches as texture by overlapping.
Move bits of the stitches around to different places.
Lengthen parts of the stitches. E.g. detached chain becomes long tail chain.
Isolated stitches used as a filling. Dot stitch is a typical isolated stitch used as a  filling stitch, what happens if other stitches are used this way?
And that is where I'm at so far! Now I just need to grab some fabric, pick out some threads and get stitching. I have a feeling this is going to take a while.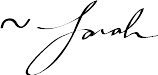 Please note: This post contains affiliate links to Amazon.com. I won't receive a commission if you purchase the linked books but may do if you purchase a new item after clicking these links.