After working my last couched fillings sampler for the Beyond TAST embroidery challenge, I couldn't resist the urge to push the idea a little further. Whilst traditional couched fillings are lovely, they aren't a style of stitch I would use on most projects.
Presenting my "slightly more 'me'" couched fillings sampler.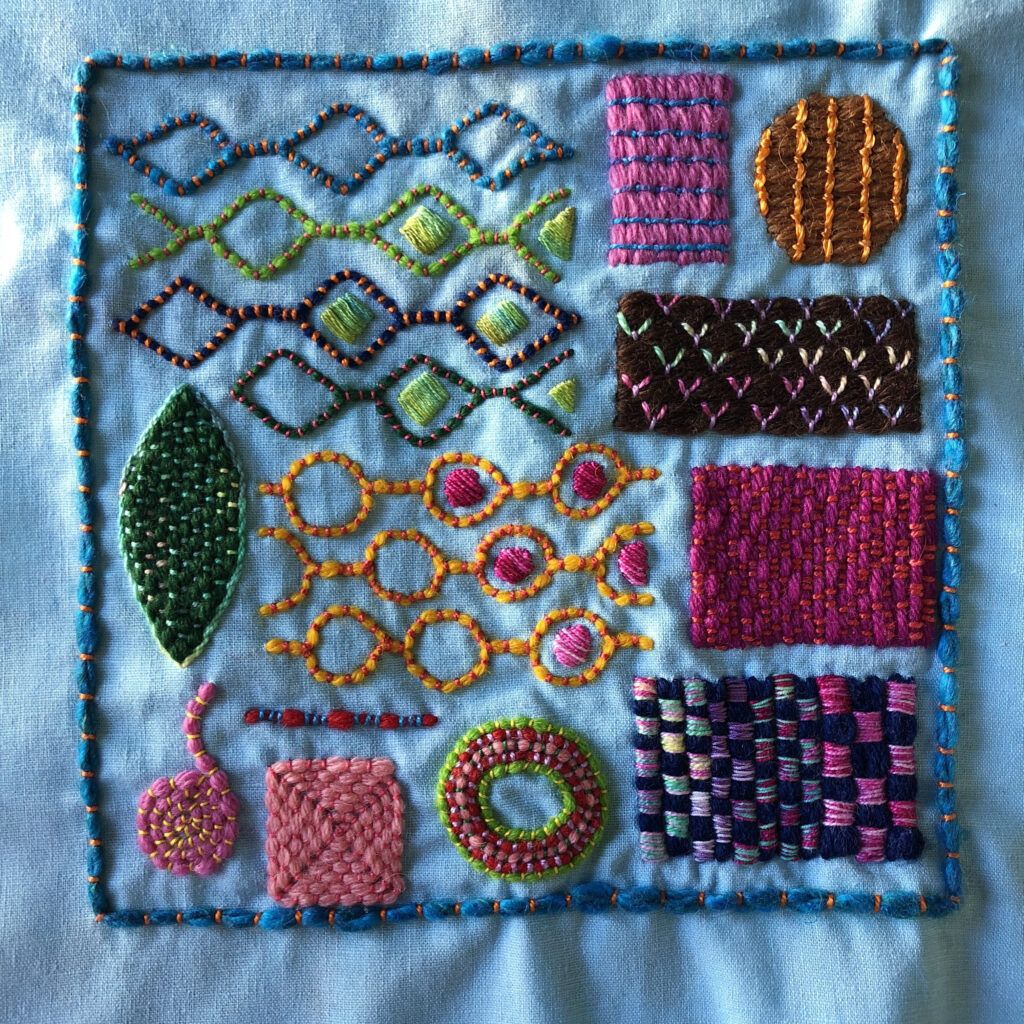 These stitches are worked on quite a large scale using needlepoint and knitting wools as the couched threads. As you can see, I tend to like large graphic elements rather than small, tidy fillings, although I would probably work these in a range of different scales on an actual project.
I tried techniques including (clockwise from top left):
couching a double strand of yarn and separating in to make diamonds and circles, some of which I filled with a satin stitch shape.
Bayeux stitch.
Brown wool couched down with fly stitch.
Pink wool couched with random straight stitches.
A version of plaited filling.
Couched concentric circles, inspired by a comment made by Rebecca Ringquist in her most recent CreativeBug Daily Embroidery Challenge, The Drawing Stitches Sampler.*
Couched spirals in square and circle shapes, and finally
A leaf with green needlepoint wool couched down with straight stitches in an offset brick pattern.
Of course now that I have said these fillings are more my style, I'll probably go and stitch something huge using both!
I have a lot of embroidery posts to catch up on this week, so stay tuned for more!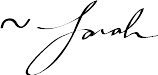 * This is an affiliate link to Rebecca's CreativeBug class. I may receive a small payment if you sign up to CreativeBug after clicking this link.