Old newspapers are a wealth of sewing tips and decorative embellishments, and there is no larger collection of vintage newspapers online for free view than Trove, run by the National Library of Australia.
This rose, from the Brisbane Courier, March 19th 1930 is one of my favourites, and a stash buster as well!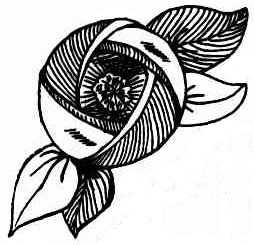 Click here to  view the pattern on Trove.