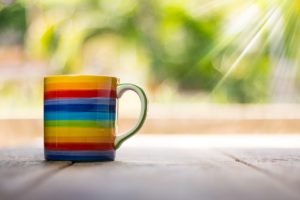 Welcome to the beginning of the 23rd year of Knitting-and.com! To celebrate over 22 years online, I've updated the whole site. Yep, the whole thing.
You'll find all your favourite things that were here before, like the knitting pattern for the Feather and Fan Comfort Shawl, the Baby Surprise Jacket tips page, and a heck of a lot of flower loom tutorials.
You'll also find you'll be scrolling a lot less to find things (yay!), there's a comment section at the bottom of every tutorial and pattern so you can leave a note right on the pattern if you need to, AND (!!!) everything still prints without any of the stuff you don't need when you're not online.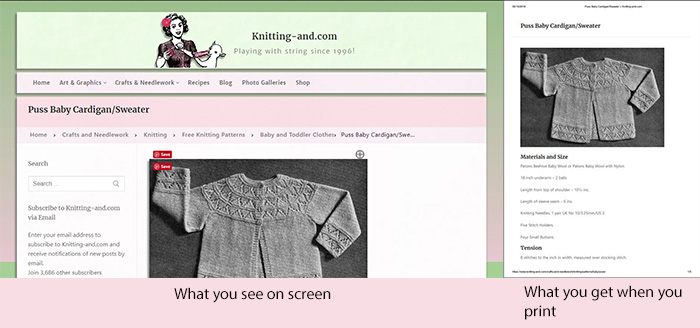 Even with all that, the thing I think you'll like the most is something you can't even see. I've made it eight bazillion times easier for me to add new content. That means more knitting patterns for lace edgings, more vintage embroidery books, more of everything!
You can subscribe right here to be notified every time I add new content. (If you previously subscribed to the Wiki or Blog, you will need to resubscribe).
Subscribe to Blog via Email
So grab a cup of tea in your favourite rainbow mug* and have a look around. I'll see you soon with some more free knitting patterns. Would you like a baby cardigan or a new lace edging?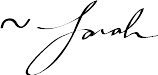 I wish that rainbow mug were mine but alas, it's stock photography. So sad. 😉