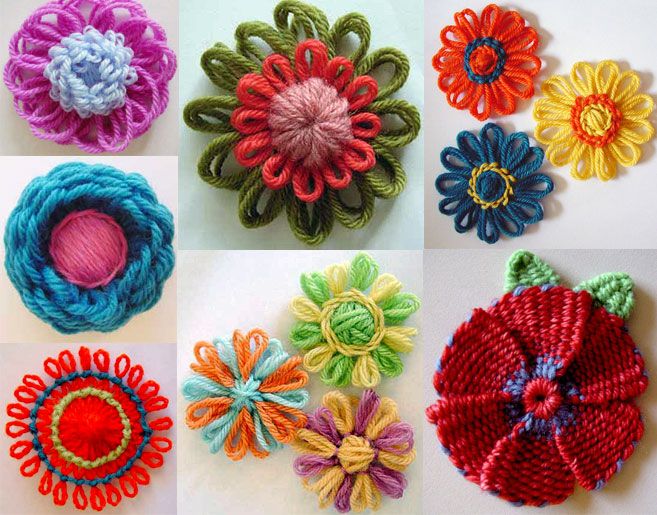 I'm happy to announce that I've finally started uploading the flower loom videos that people have been asking me to make for the last two years!
I'll be uploading an average of two a week to my YouTube craft channel for the next 76 weeks if everything goes to plan. Yes, you read that correctly. 76 weeks. I know a LOT about flower looms 🙂
I'll also be uploading other craft videos now and again, depending on how much time I have each week since I also have a weekly cooking show on YouTube.
So, without further delay, here are my very first set of flower loom videos. There are six this week to get everyone started. Enjoy!
Working the flat wrap
Working the layered wrap

The back stitch centre
The stem stitch centre
The open centre
How to wind a triangular flower loom
Check back on Saturday or Sunday (depending on which timezone you live in) for my next cooking video. I'm testing staggering them this week 🙂