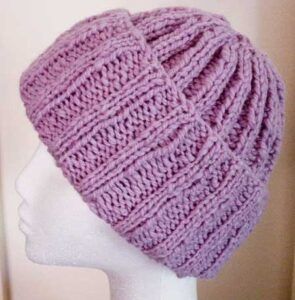 When casting on for a project that is knit in the round the instructions often say to "join" the stitches after you have cast them on.
1: Cast on the required number of stitches onto double pointed needles or a circular needle.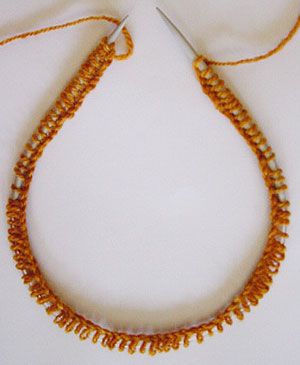 2: Bring the first stitch you cast on around in a circle to next to the last cast on stitch.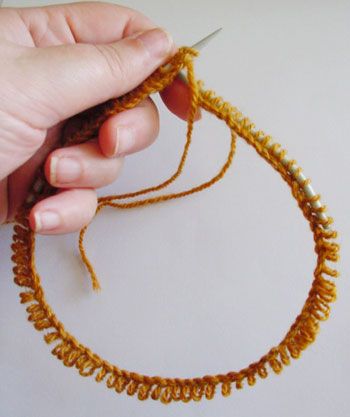 3: Check that the stitches aren't twisted around the needles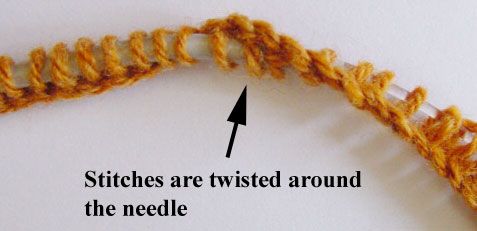 4: Bring the yarn to the front of your work and slip the first stitch from the right hand needle onto the left hand needle.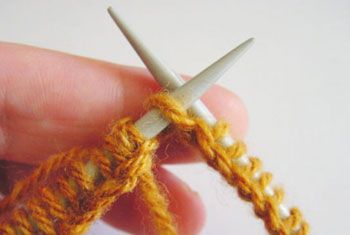 5: Take the yarn to the back of your work.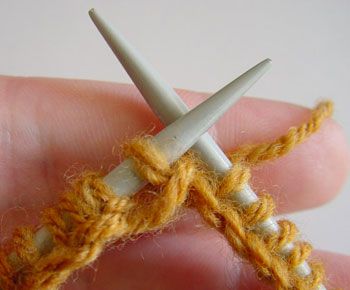 6: Slip the stitch back onto the right hand needle.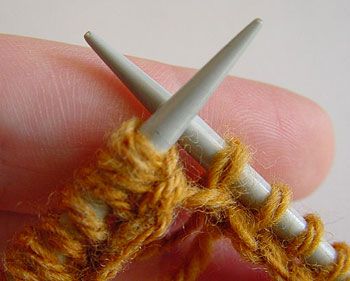 You have now joined your stitches, ready for knitting in the round.