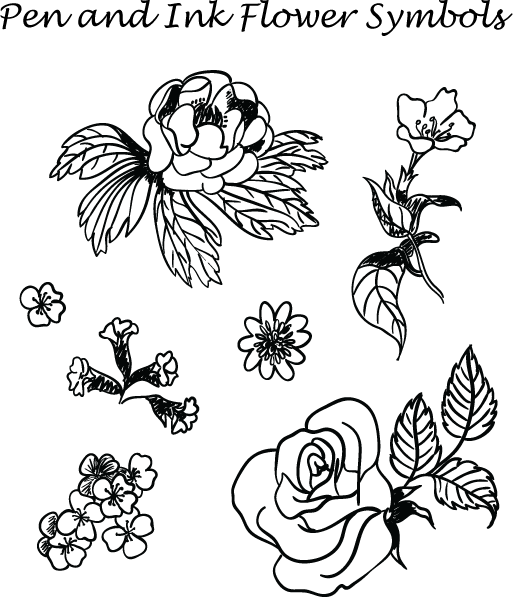 Vintage Hand Drawn Flower Symbols
(Originally posted on Illustrator Freebies, June 12th 2013)
This week I present another set of flower symbols.
This time, a set of pen and ink sketches that I traced from a Yardley perfume advertisement from the 1930's.
I used these symbols to create a repeatable pattern.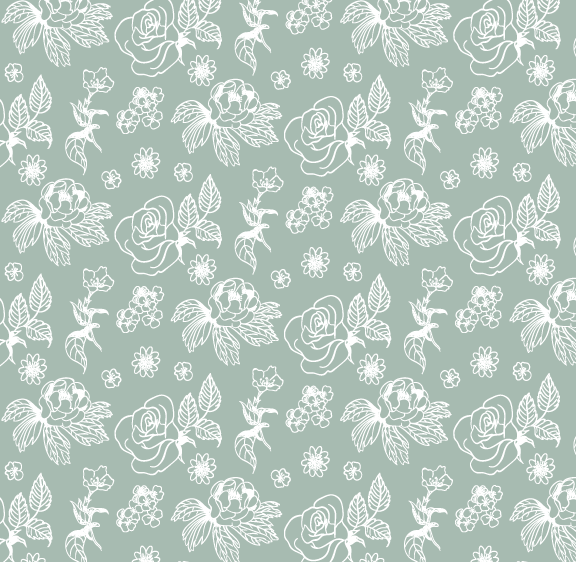 They would also look fabulous as an overlay in digital scrapbooking. The rose would look particularly nice on a wedding invitation or scale it up and use it on a shrinky dink brooch!

Download the free pen and ink symbol set for Adobe Illustrator
---
Copyright Sarah Bradberry, June 12th 2013. All rights reserved.