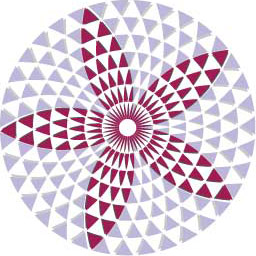 Stacked Triangle Brushes
(Originally posted on Illustrator Freebies, September 6th 2013)
Today's set of brushes were inspired by a set of salt and pepper shakers from the 1970's. I'm sure you've already noticed that I love vintage and retro design, and a lot of my work is realted to those styles. I am a child of the 70's and 80's after all 😉
Whilst they look a little plain when used to draw straight lines,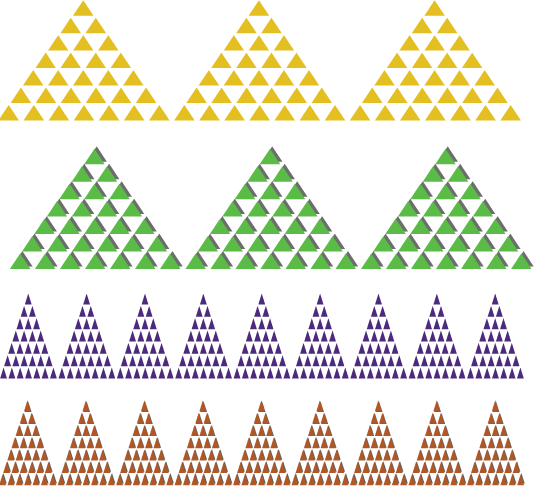 they really come to life when used to draw flowing, freeform lines.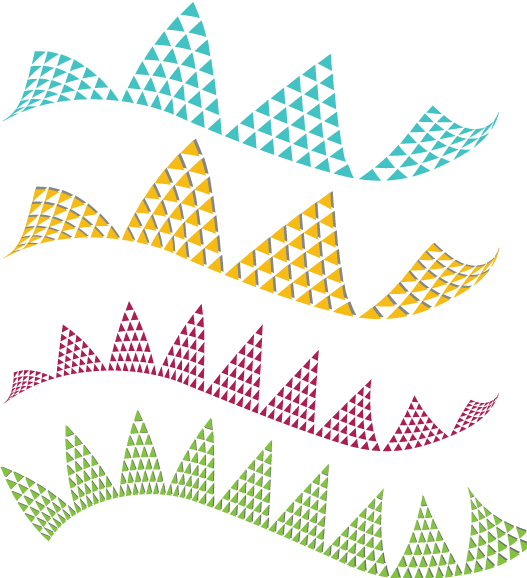 They can also be stacked and reversed horizontally to create interesting flower motifs. As with many of my brushes they are set so you can choose your own colours.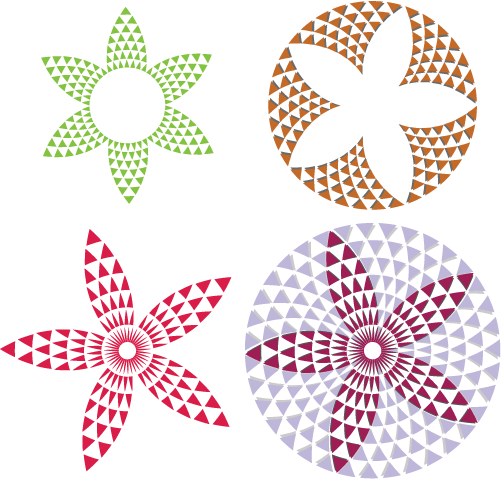 Download the free set for Adobe Illustrator
---
Copyright Sarah Bradberry, September 6th 2013. All rights reserved.