We're up to bulletins 8a and 8b in the Needlework Development Scheme's "And So To' series already!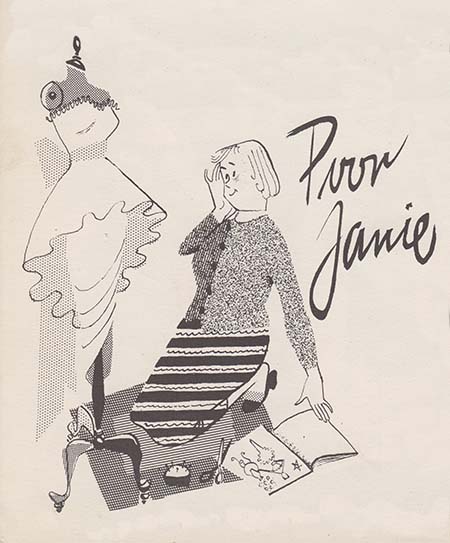 In "And So To Sew" bulletin 8a, poor Jamie learns how to choose garments that best suit her figure, instead of becoming a slave to fashions that don't let her look her best. The leaflet covers style advice for all body types, how to care for 1950's clothing, and common mending tips. Even if you don't sew, it worth downloading for the illustrations!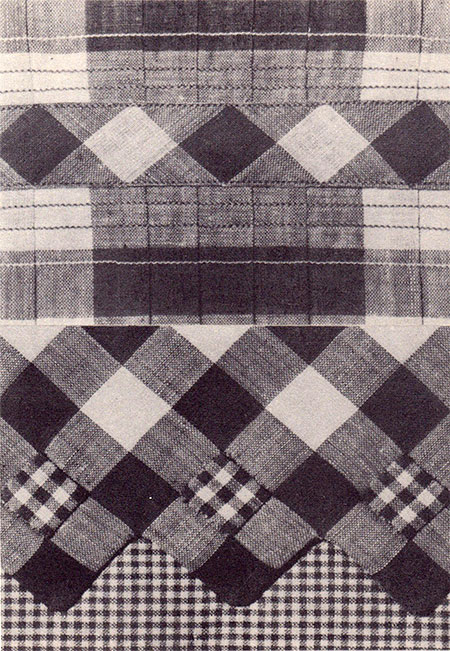 "And So To Embroider" 8b is one of my favourites. It contains a pattern and instructions for making the sun bonnet on the cover, plus lots of information on manipulating fabrics to change the way they look. The photo above shows just two of the mini samplers from the leaflet, with others showing spotted and striped fabrics.
These techniques are then shown in two projects, an apron and a cushion.
As always, I have included video and photo tutorials for all of the techniques mentioned for my fellow visual learners.
If you'd like to see all of the vintage leaflets and books that I have available for download, check out the "Vintage Sewing and Embroidery Books" section, and sign up to be notified whenever I post more. (On the left on laptop, or under this post on tablet and mobile).