This week's installments of "And So To Sew" and "And So To Embroider" bring us to week 10. This week we'll learn all about the techniques used to sew a woollen dress from a commercial pattern, how to sew a tailored collar and cuffs (pattern included), and how to use simple embroidery stitches to create motifs and borders.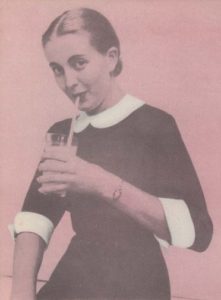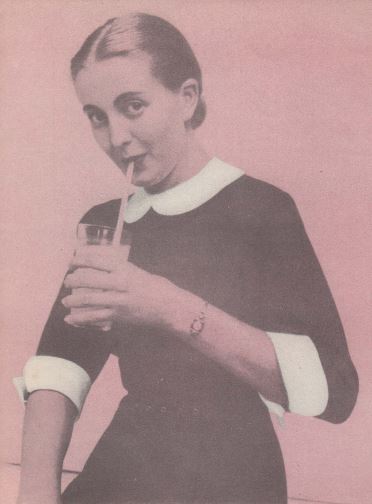 Check out "And So To Sew" leaflet 10a, sewing with wool.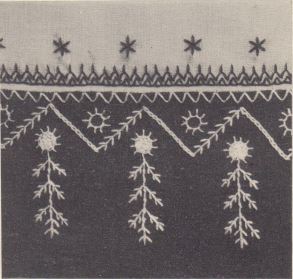 Find out all about "And So To Embroider" bulletin 10b. Designing with Stitches.
As always, I have included modern video or photo tutorials for everyone who enjoys learning by example.
If you'd like to stay up to date with every new item I add to the website, subscribe to the email list over on the left (on desktop), or under this post on tablet or mobile. You'll receive a quick email every time I add something new.