Welcome to the very first freebie of 2019!
This year, Tuesdays will be dedicated to sharing two very important series of leaflets from Scotland and the UK that were brought out by the Needlework Development Scheme over the 1950's and early 1960's.
"And So To Sew", and "And So To Embroider" were released in 1951, near the end of fabric rationing after WW2 as a way to reintroduce skill and originality into dressmaking and embroidery after a decade of scarce materials and "making do". Each leaflet introduces new skills and projects, with
The first leaflets were designed to be used by schools, but they quickly became very popular with the public. So much so that almost 70 years later they can be found as precious items in needle worker's collections.
Today we begin at the beginning with "And So To Begin", a booklet for the classroom with an outline of projects that can be made by students, and tips for setting up the needlework classroom.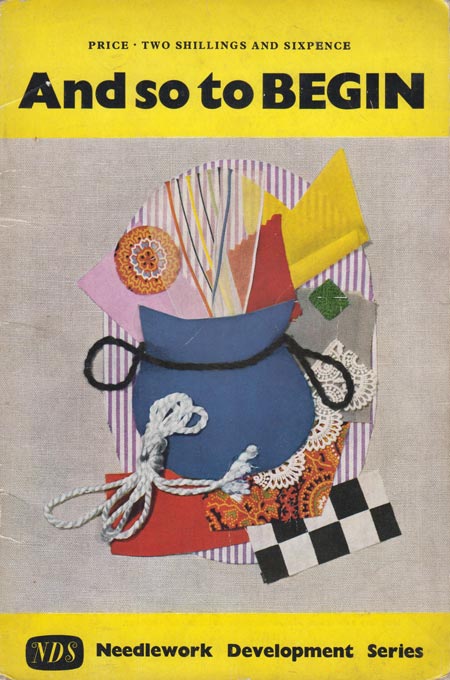 Next week I'll share leaflets 1a (sewing) and 1b (embroidery), and will post at least one of each every Tuesday, along with modern video and photo tutorials for the techniques covered. The early couple of leaflets will cover the basics, while further on you will find projects and patterns for all sorts of interesting and beautiful vintage style projects.
I hope you enjoy them!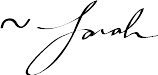 (Please note: there were designs I wasn't willing to share in three of the leaflets so I have edited them with my own samples or motifs, while keeping the style and skills being taught the same. I will note on each leaflet when I have done this).