Hand Drawn Adobe Illlustrator Brushes, Set 2
(Originally posted on Illustrator Freebies, July 10th 2013)
This week I present a second set of sketchy brushes! If you missed part one, click here for last week's post.
This week's set contains a lot of swirls, triangles, bold graphic lines and grids.
One of the things I really like to do with this set of Illustrator brushes is to flip them horizontally, especially with any that contain triangles. It gives them a whole new look.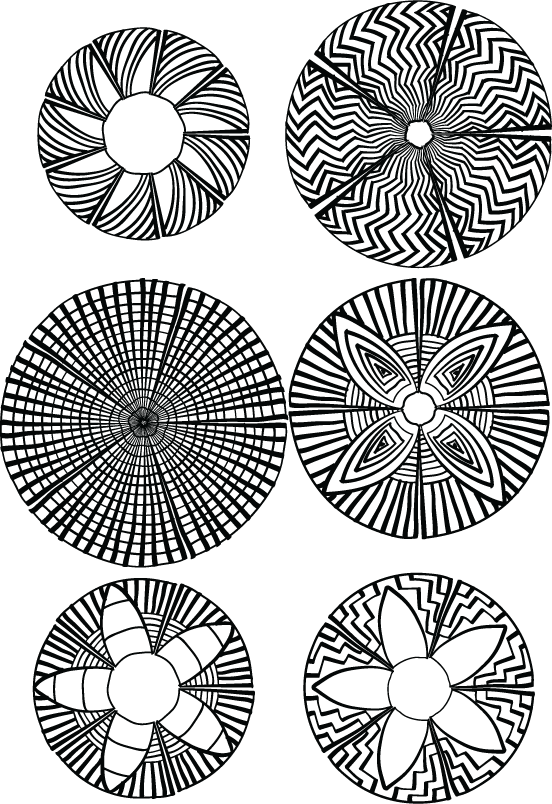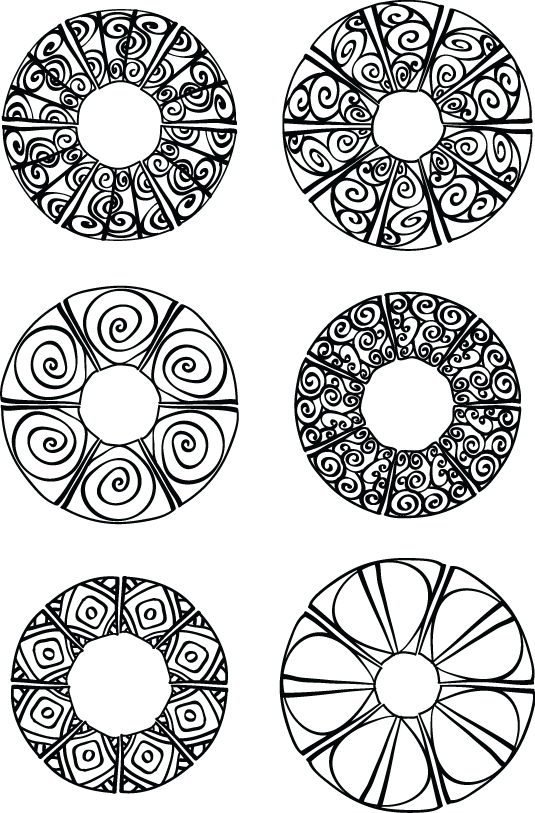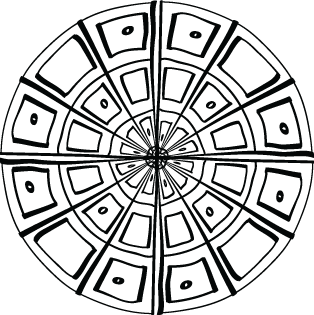 As with last week's set, this week's brushes can be drawn with any colour.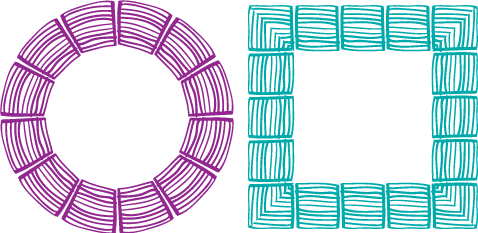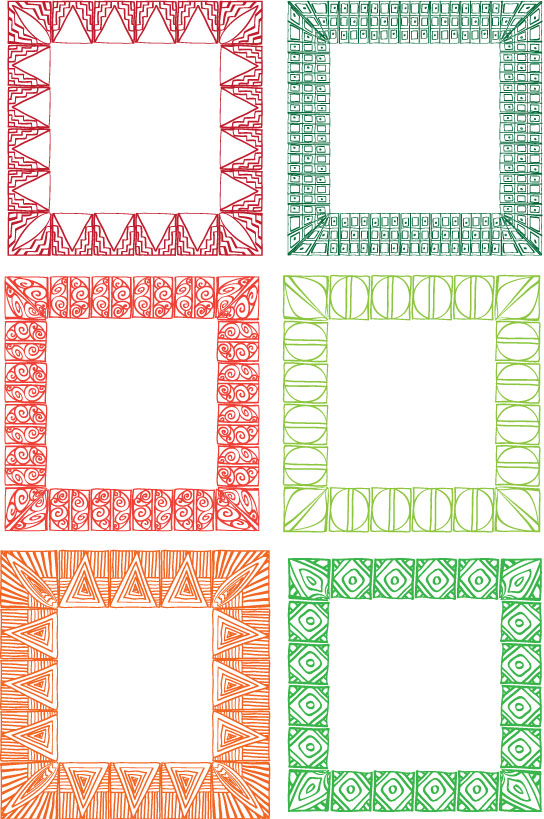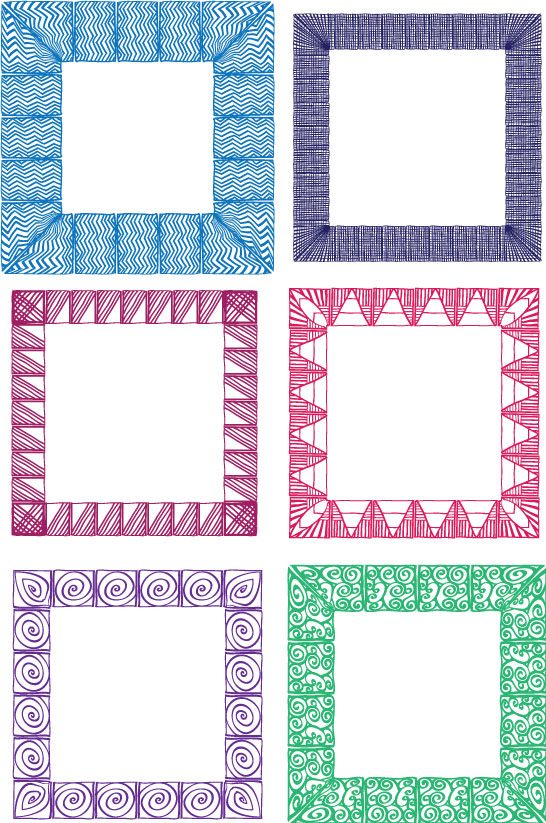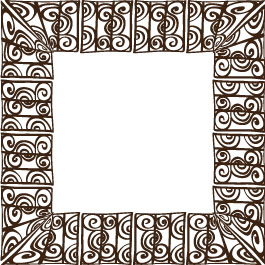 Download the free set Sketchy Brushes Set 2 for Adobe Illustrator
---
Copyright Sarah Bradberry, July 10th 2013. All rights reserved.