Antique Roses Illustrator Brush
(Originally posted on Illustrator Freebies, May 23rd 2013)
This week's freebies were 80 years or so in the making! Presenting 6 vintage rose border brushes.
I decided to try scanning the lid of the 1930's tin I keep my sewing threads in and was really surprised to see how well it worked. I cut out the main rose blooms and turned them into border brushes.
These would look particularly nice as borders on personalised stationery, or printed on acid free card stock, cut out the centre and used as scrapbooking frames.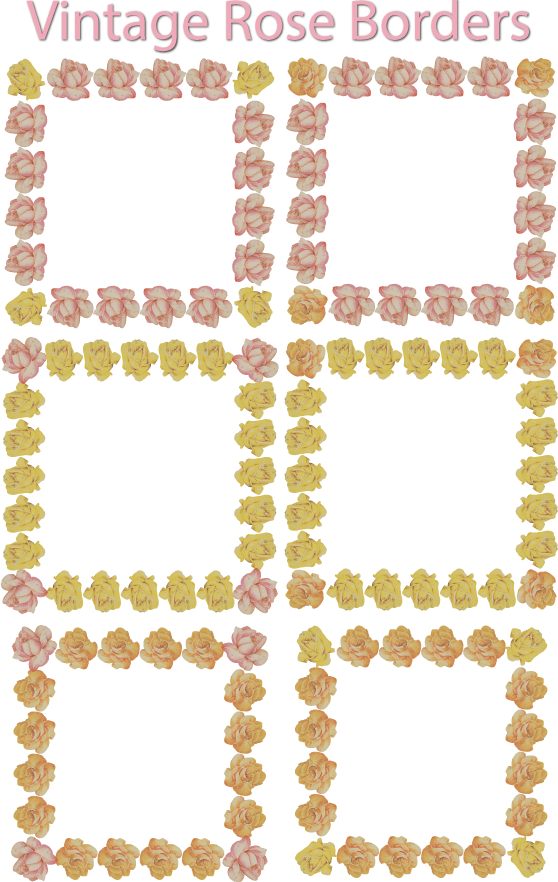 Download the free Rose Border Brush set for Adobe Illustrator
---
Copyright Sarah Bradberry, May 23rd 2013. All rights reserved.